Offering Industrial Precision Machine Tool Services Since 1997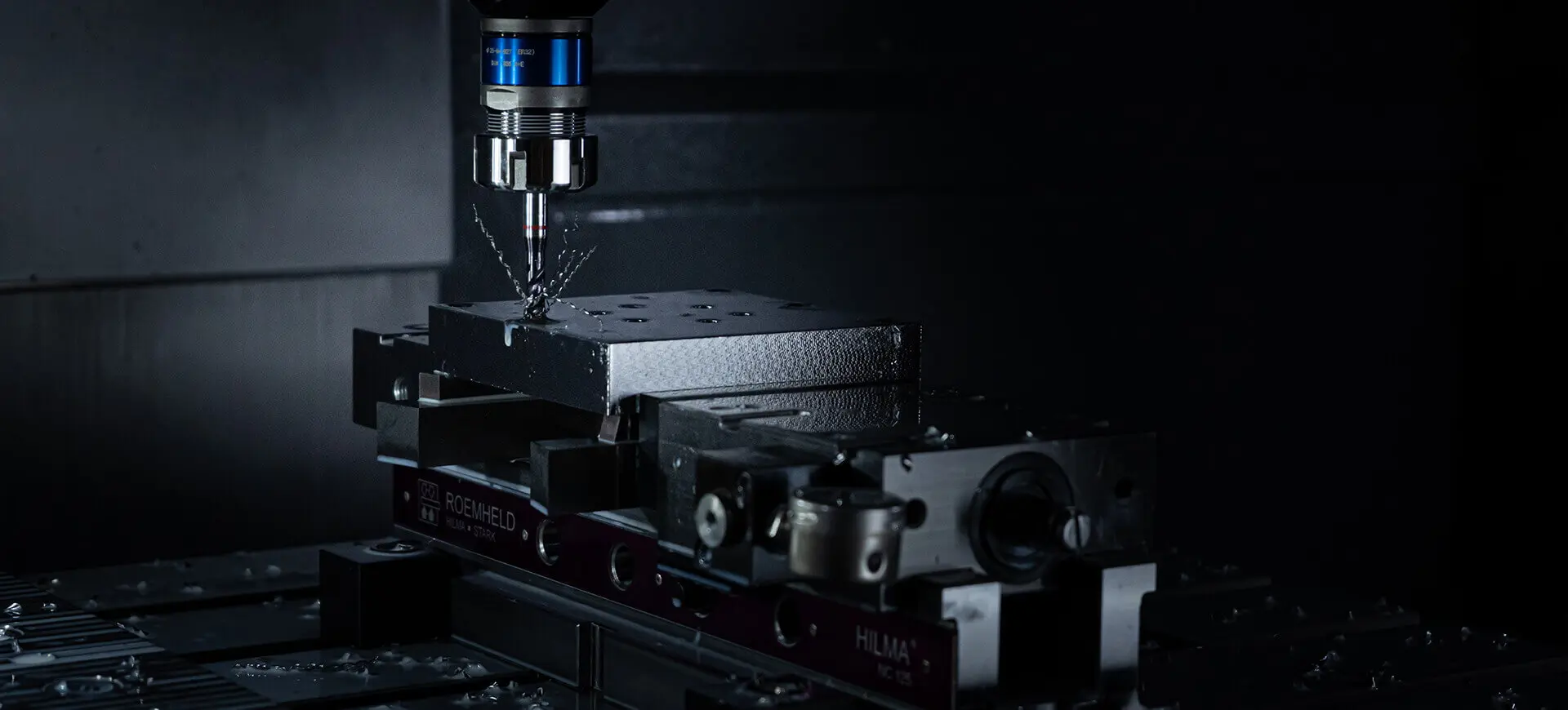 Professional Service
Ready for your call
Barnett Machine Tool, Corp. is a large, professional vendor with a small, family-owned approach. Any call or email is directly & immediately answered by one of the owners, Steven or Jose.
Experts in
Industrial Machining
Barnett Machine Tool Corporation was established January 1997, by Tony Ferreira of Barnett Industries, Inc. and Angelo Tamburri of Campbell Tool, Inc. Tony worked with Barnett Industries for twenty-two years and Angelo with Campbell Tool for thirteen years. When Barnett Industries, Inc. closed, Tony and Angelo developed Barnett Machine Tool Corporation with a mission to make the combination of their expertise and equipment help to serve their customers better today. Now with decades of experience, you can feel comfortable entrusting us with your next job!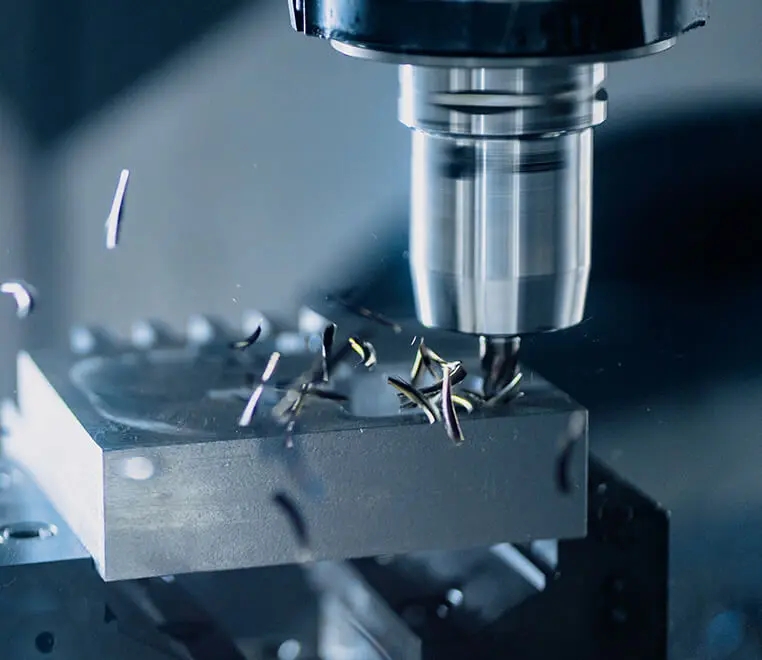 Production, Prototype
& Special Order
Barnett Machine Tool, Corp. is well-equipped with new and innovative machines to serve a wide range of industries, specializing in CNC Milling and Turning of all types of material. We also provide special orders and prototype work, emphasizing expertise, quality, and reliability of workmanship. No job is too big or too small.
Contact us to quote your next job!