Industrial Machine
Tool Service Provider
Barnett Machine Tool, Corp. is the industry leader in machine tool shop services. In 2020 we moved to our new Elizabeth, NJ location for a larger facility that allows us to expand our capabilities to serve our customers.
Please enjoy a video virtual tour below...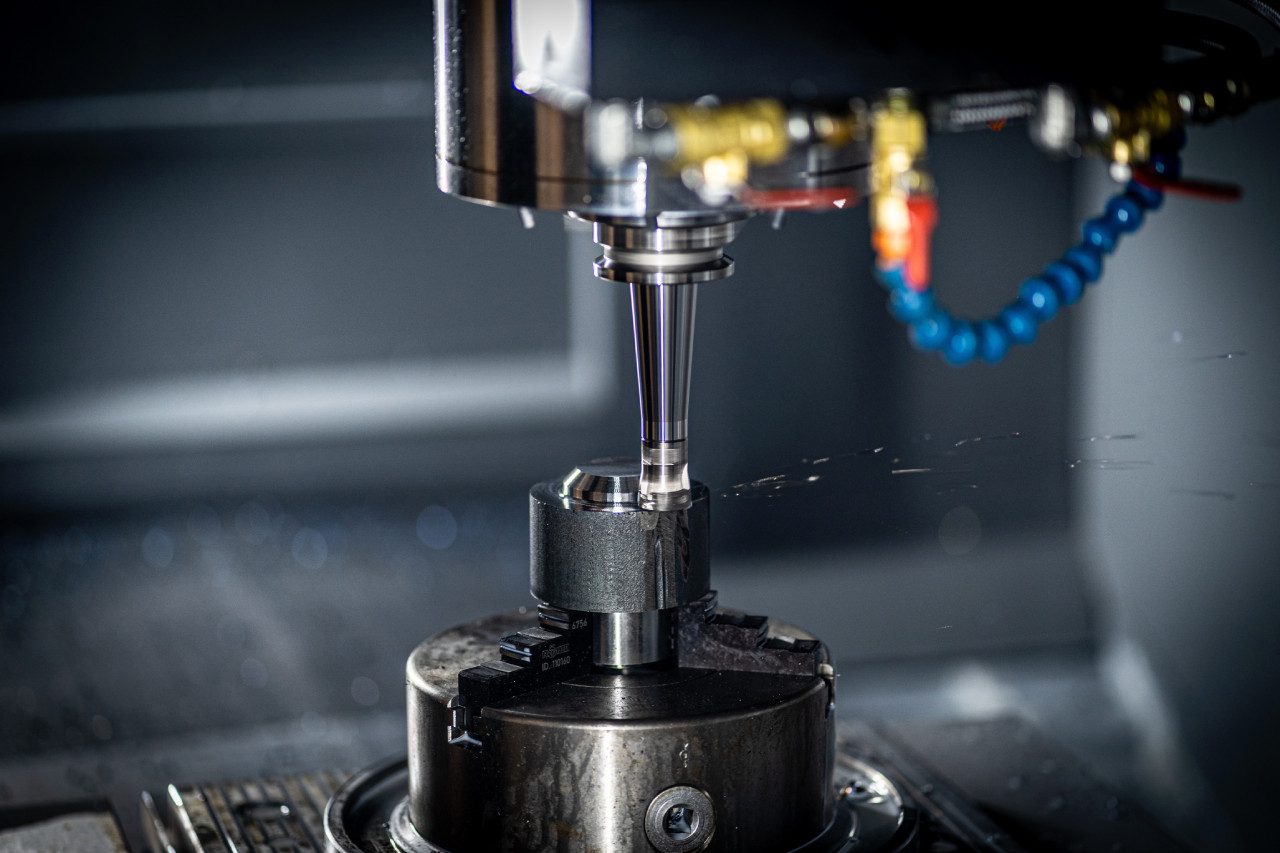 Our reputation is built on our results and our dedication to our quality service over the years. Barnett Machine Tool, Corp. was founded by Tony Ferreira and Angelo Tamburri in 1997 and today, Steven Ferreira and Jose Regos are carrying their legacy with their incredible work.
Barnett Machine Tool, Corp. was founded with a vision to bring together the expertise in industrial machining equipment and serve clients' needs. We provide high-end large capabilities with quicker lead times and competitive pricing, quicker & lower than larger competitors.